The first thing you need to know is that I am completely indifferent to football and most other sports
(
okay, I root for my own kid's soccer team.)
But the Baltimore support for their Ravens is truly extraordinary.
Raven Fan pride, from their FB page
The whole town gets into it on Fridays by wearing purple to show their pride.
Their support was really something special in recent weeks---when Torrey Smith played (and scored) against New England just hours after losing his brother in a motorcycle accident. 
And what a salute and sendoff for Art Modell, the former team owner who passed away in September.  He brought the Ravens to town (after a football drought when Indianapolis moved the Colts out under the cover of darkness)and this town said farewell in style.
Got me to thinking how important having fan support is to all of us, even if we're not major league football players or owners. 
Who believes in you? 
Who appreciates your efforts when you go the extra mile?
Who supports you when things don't go perfectly?
If you are a small business owner who is trying to do everything single-handedly, your daily routines can be overwhelming and sometimes isolating, too.

What about supporting and appreciating the efforts of others?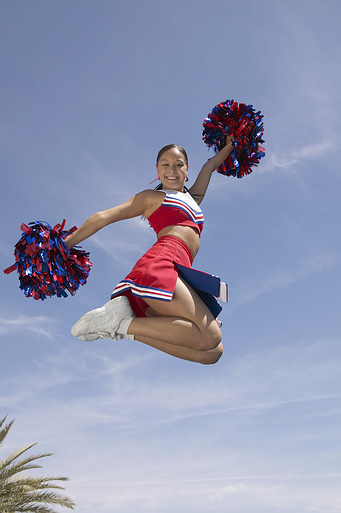 I look forward to two particular networking events most months precisely because there is a component of acknowledgement, support and yes, cheerleading as part of the program.  Kudos to---Monyka Berrocosa's
My City 4 Her
Breakfast boost and Kelli Anders'
MD Women on the Move
,


The women in these groups have gotten to know each other both personally and professionally and each meeting is inspiring and motivational.  Even if new business contacts are not generated at every meeting, I find myself empowered and energized and ready to take on the world.  As a business coach, I think it is essential that every business owner have this feeling of support and encouragement----if you don't have it, go out and find it!